In album:

Gregory J. Borrowdale DDS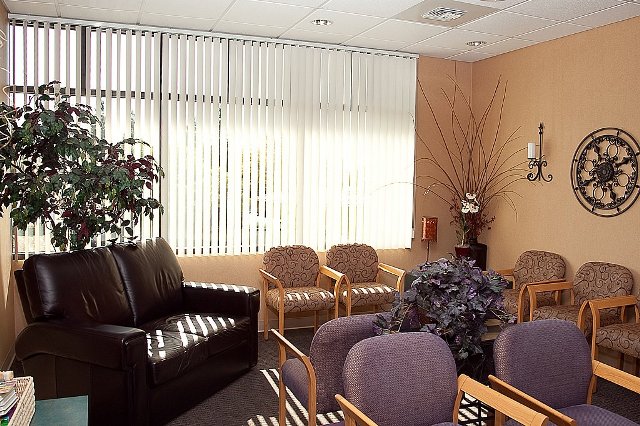 Gregory J. Borrowdale DDS

Address: 785 Hana Way Suite #203, Folsom, CA 95630
Phone: (916) 983-1100
Email: info@drborrowdale.com
Website: http://www.drborrowdale.com/

Dr. Gregory Borrowdale's Folsom, CA practice offers general and cosmetic dentistry, as well as tooth replacement, and children's dentist.

Dr. Borrowdale not only believes in keeping your mouth beautifully clean, but also cosmetically beautiful. We offer professional services in our comfortable, state-of-the-art office, with the latest technology, such as digital x-rays, lasers, and intra oral camera.
Commentaires
Ajouter un commentaire
S'il vous plaît connectez-vous pour pouvoir ajouter des commentaires !